SIGN UP, LACE UP, SHOW UP, TEAM ASRC
No matter where you are, how far you go, or how you move, you can support refugees with your Kilometres of Compassion on Sunday 21 November.
Kilometres of Compassion in 4 easy steps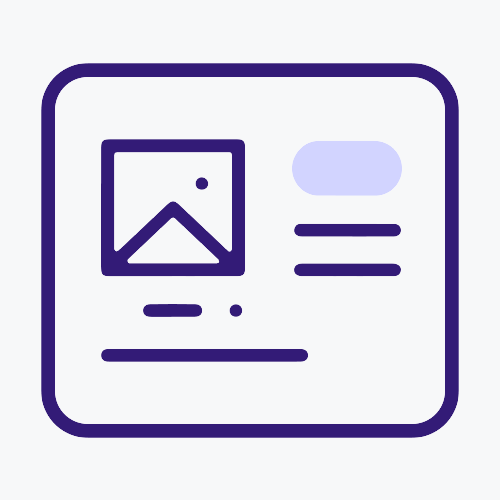 STEP 1
Join for free by creating your fundraising page and receive a free t-shirt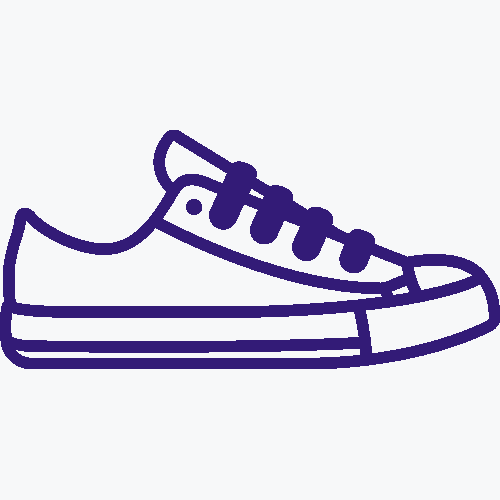 STEP 2
Kick start your fundraising with a donation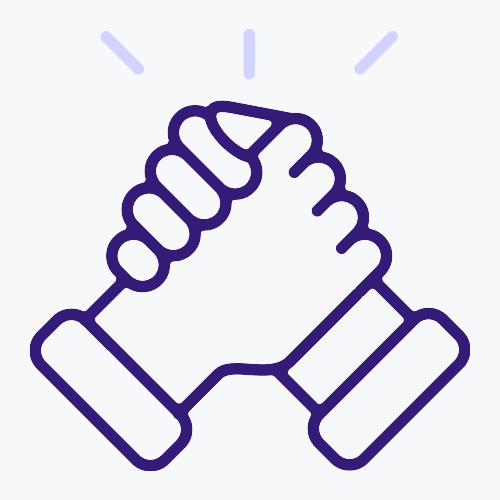 STEP 3
Ask friends and family to donate or join your team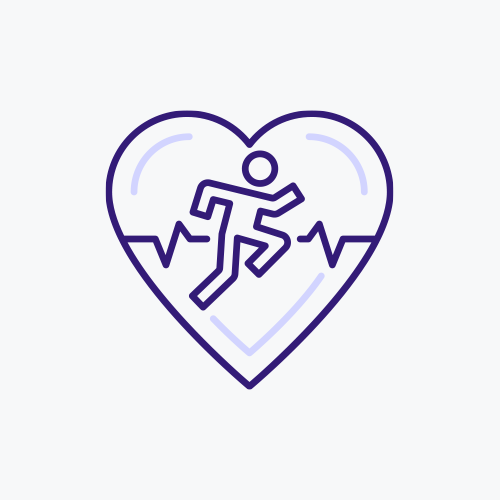 STEP 4
Clock up kilometres of compassion in your own way on Sunday 21st November, or at the Melbourne Marathon in December
About KMs of Compassion and Run 4 Refugees
Run 4 Refugees is the Asylum Seeker Resource Centre's (ASRC) beloved community fundraising event. For over 12 years the ASRC's community of compassion has run and walked together as 'Team ASRC' at events throughout the country.
If you relish the buzz of a big event, Team ASRC will return to the Melbourne Marathon Festival and Bridge to Brisbane this year, however if you prefer to exercise in your favourite location with a small group of friends, or perhaps you want to cycle or swim instead of run, we invite you to sign up for our new event, Kilometres of Compassion. There is plenty of choice for everyone.
One day, your way. Kilometres of Compassion can be what you want it to be. Set your own physical challenge to complete on Sunday 21st November, go it alone or with your household (within covid restrictions) and raise funds to provide urgent support to refugees and people seeking asylum. Everyone who signs up receives their own Run 4 Refugees t-shirt so as you clock up your KMs on November 21st, keep an eye out for your fellow Team ASRC members in your neighbourhood. Join our community of compassion for free today.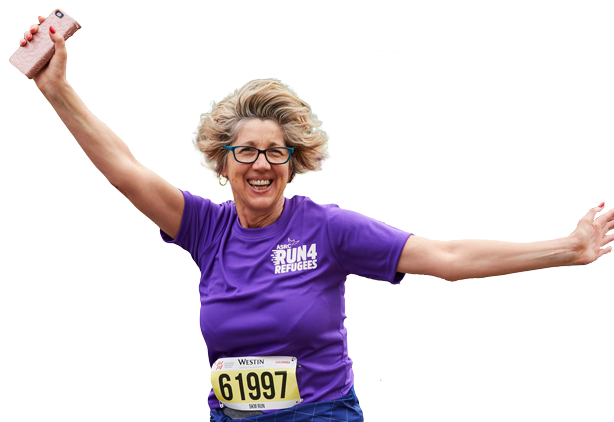 OUR TOP FUNDRAISERS
Top Individuals
Top Teams
Your Rewards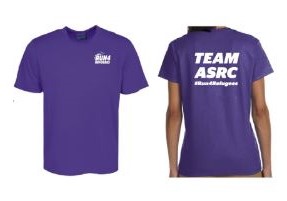 Register and create a fundraising page to receive a free Run 4 Refugees t-shirt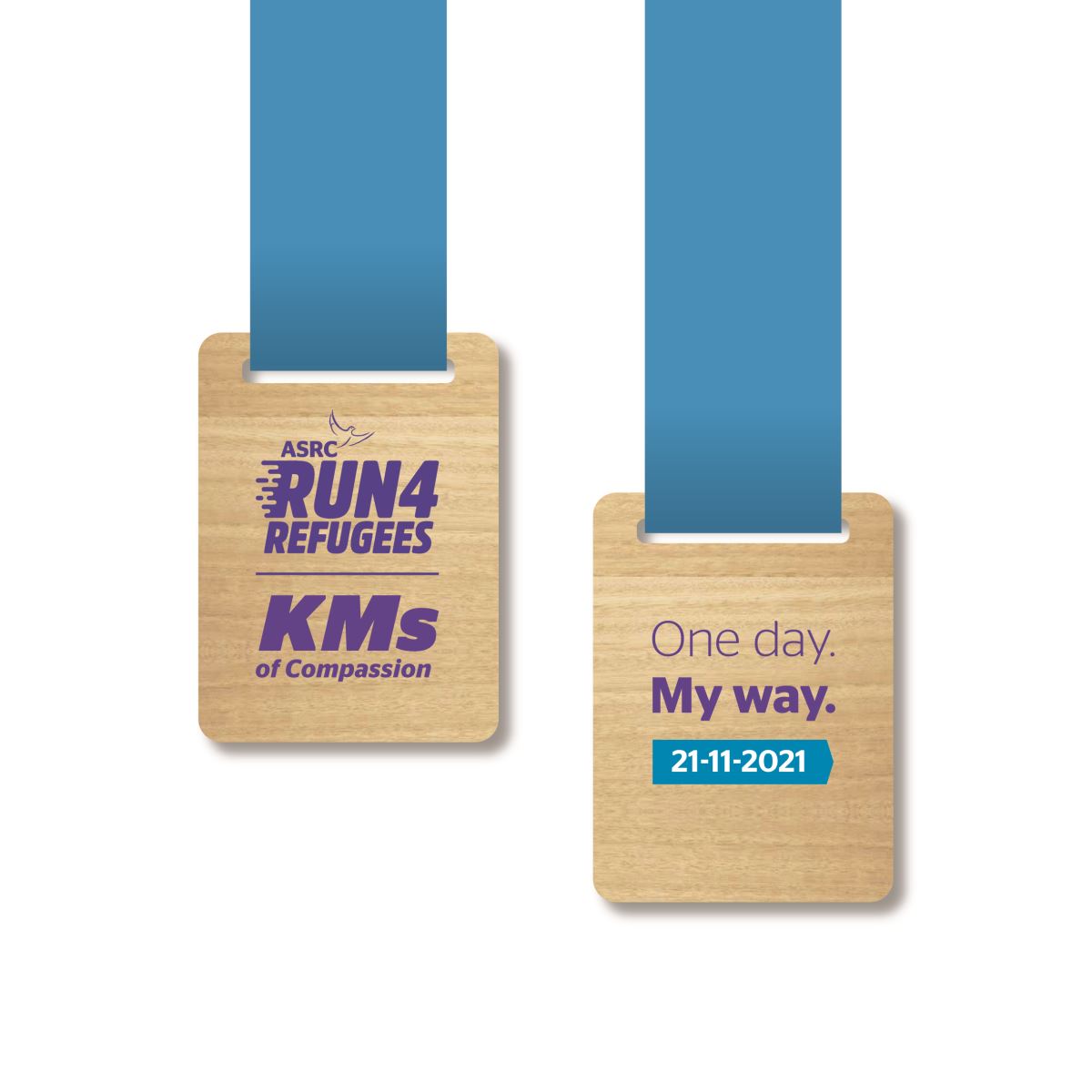 Raise over $500 and get an exclusive, sustainable KMs of Compassion medal
Prefer a large group event?
Kilometres of Compassion is a personal challenge which you can do alone or with a small group of friends and family on 21st November. But if you prefer the buzz of a big public event instead, you can complete your kilometres as part of Team ASRC at Bridge to Brisbane (7th November), Melbourne Marathon (11-12th December) or another public event in your neighbourhood.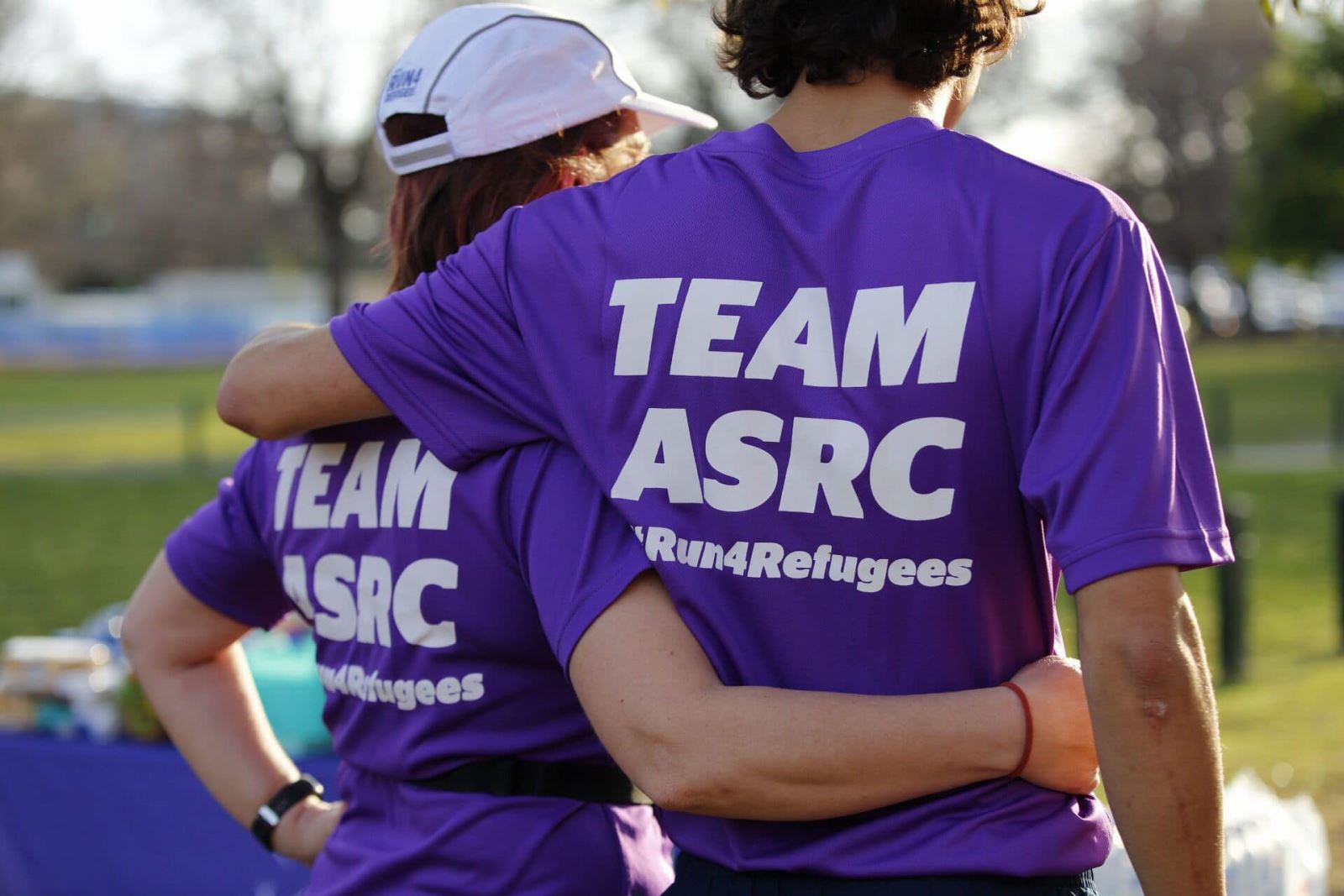 BRIDGE TO BRISBANE
7 November
Find out more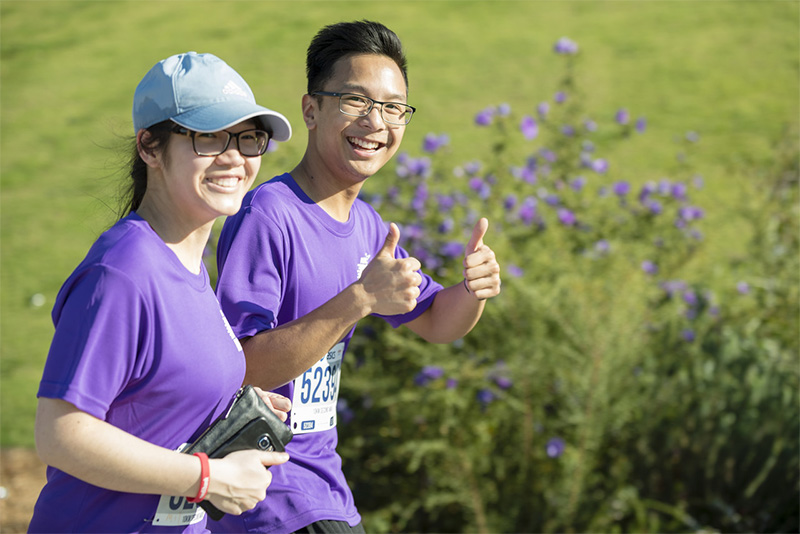 MELBOURNE MARATHON
11-12 December
Find out more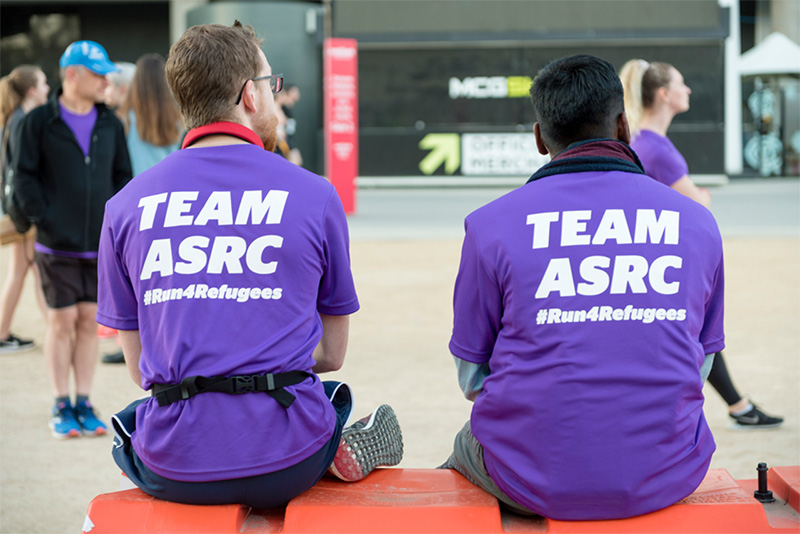 OTHER EVENTS

Find out more
Your Impact
By joining Run 4 Refugees and fundraising for Team ASRC you can make an immediate impact, helping ensure people seeking asylum can rebuild their lives where it's safe. The Asylum Seeker Resource Centre supports more than 7,000 people each year in their long walk to freedom.

See where your funds go here.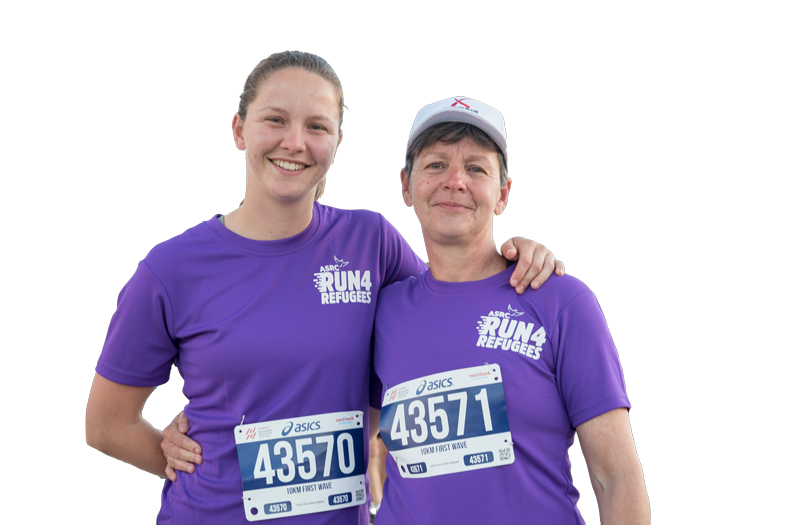 The Asylum Seeker Resource Centre (ASRC) is both a place and a movement. We are an independent not-for-profit organisation, whose programs support and empower people seeking asylum. As a movement, we mobilise and unite communities to create lasting social and policy change.
Prefer to run or walk in a public event? Join Team ASRC at:
If you are a KMs of Compassion participant, please follow any local COVID-19 restrictions where you live. If you are taking part in the Melbourne Marathon or Bridge to Brisbane, please follow each event's individual guidance. Stay safe, have fun and make a difference.