RUN 4 REFUGEES, KMS OF COMPASSION AND THE ASRC
By fundraising with Team ASRC, you can make an immediate impact, helping ensure people seeking asylum can rebuild their lives where it's safe.
The ASRC was founded on the simple principle that all people seeking asylum in Australia should have their human rights upheld and the opportunity to be a part of the cultural fabric of our community.
We are so honoured to work with more than 7,000 people each year in their long walk to freedom and as the largest independent human rights organisation for refugees in Australia; we offer programs that provide protection, aid, empowerment and dignity.

Where Your Funds Go
Whether you are fundraising as a Team ASRC member or donate to Run 4 Refugees, these are some of the ways you could be supporting people seeking asylum and refugees.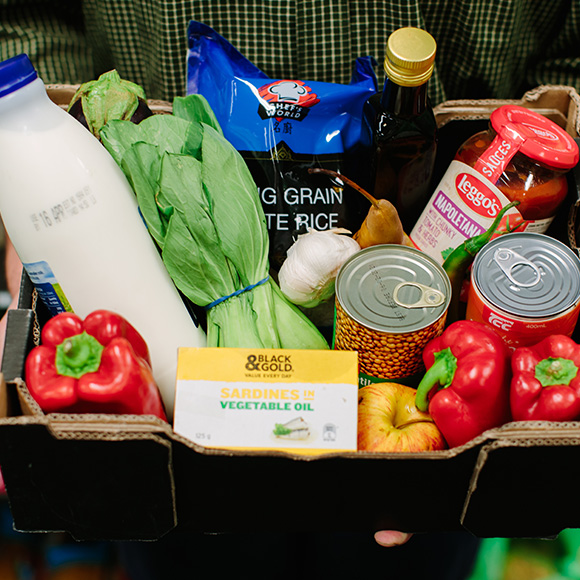 RAISING $350
can help fund the weekly food, housing and healthcare needs of someone seeking asylum.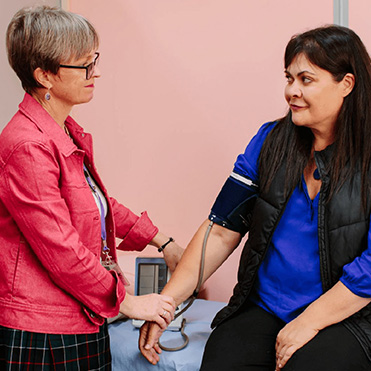 RAISING $700
can help provide six months of vital medicine and consultations through our health clinic for a vulnerable family.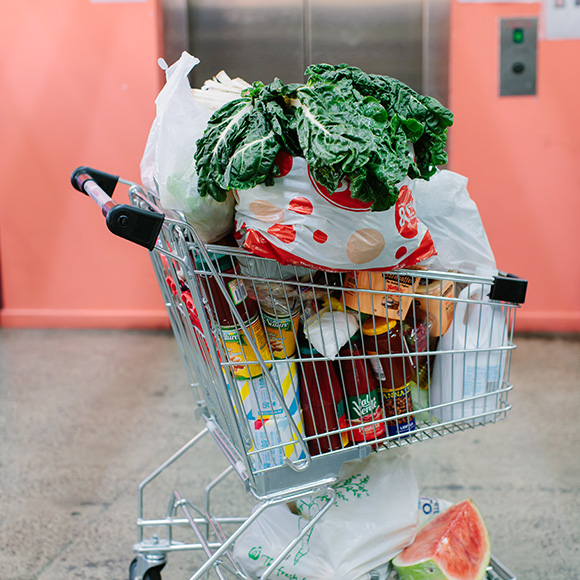 RAISING $1,000
can help provide a vulnerable family with their food and grocery needs for an entire year through our Foodbank.