Skip to main content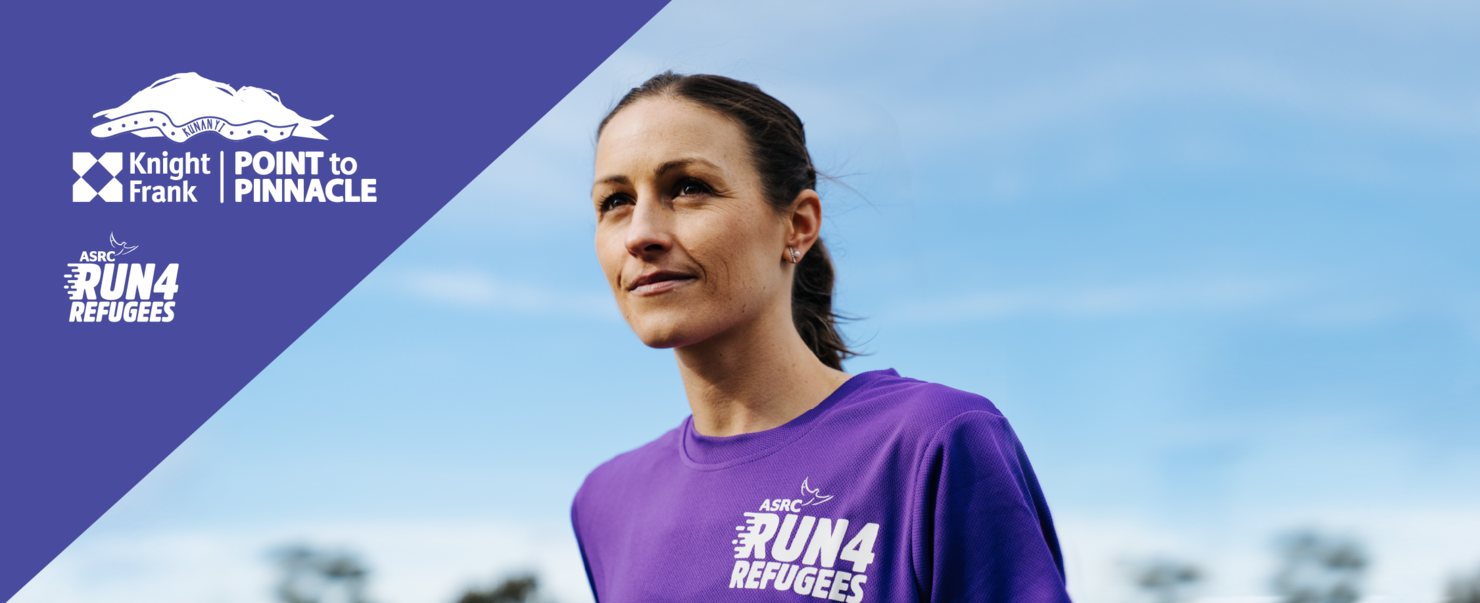 Point To Pinnacle
Hobart, 17 November
Join #TeamASRC at the 25th Anniversary of Point to Pinnacle. Regarded by many as the toughest road half marathon in the world, this is a challenge you will never forget, with just over 1270m of ascending, gradients above 10% and extreme changes in climate and weather conditions. This challenge will be all the sweeter knowing that each step you take is in support of people seeking asylum, and with TeamASRC at your back.  
REGISTER WITH THE EVENT ASAP AS IT WILL SELL OUT BEFORE AUGUST 31st.  
Hundreds of compassionate people are running, walking and jogging at events throughout Australia as part of TeamASRC to support and empower people seeking asylum. Please join us as part of the ASRC's inaugural Point to Pinnacle team. 
Find out more about Point to Pinnacle: www.pointtopinnacle.com.au 
HOW TO BE PART OF #TEAMASRC
Register directly with Point to Pinnacle ASAP as it will sell out.
As you register, select "I am part of a team". Our team is called "TeamASRC - Run 4 Refugees". To run with your own team, register with the event then create your fundraising page (below) supporting ASRC and we will consider you as part of TeamASRC.
Create your fundraising page here