Skip to main content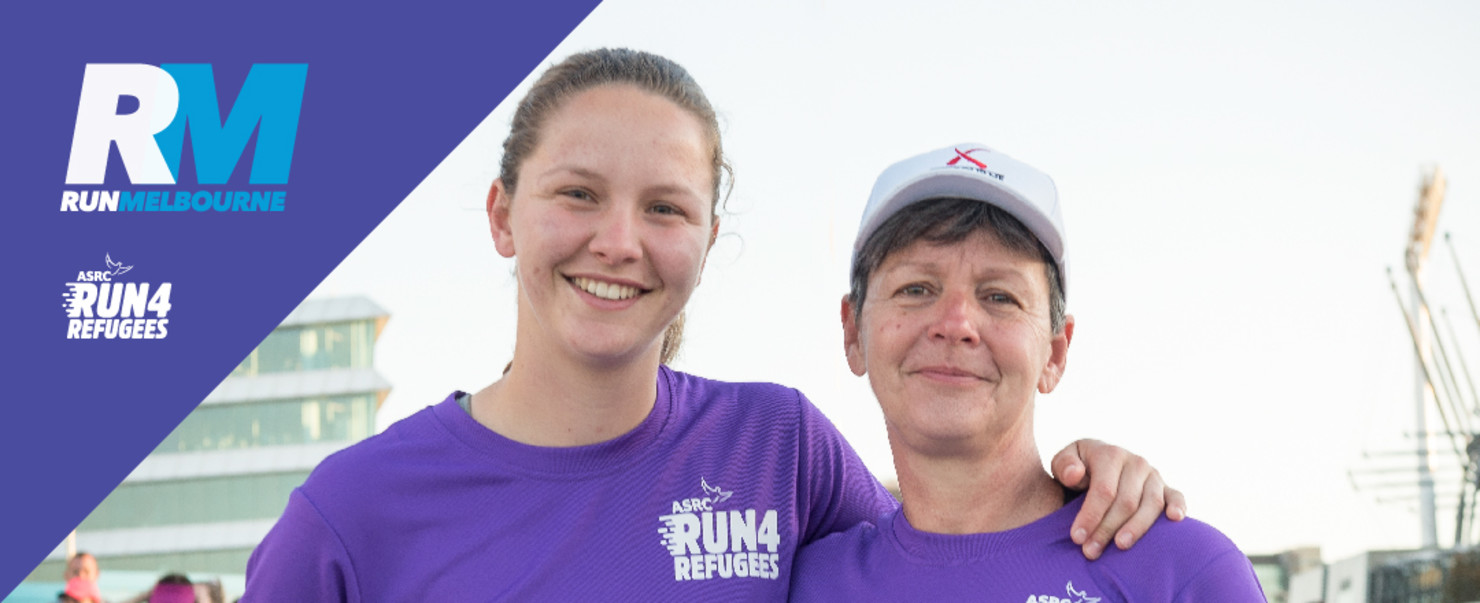 Run Melbourne
Melbourne, 28 July
One of the most popular events on the Melbourne running circuit, Run Melbourne is a great event for the whole family whether you run, walk or jog. We will have team members participating in every distance - 21.1km, 10km and 5km. Join us as we step out in force at Run Melbourne and turn the run into a sea of purple t-shirts in support of people seeking asylum.  
Hope for a new life – that's worth running for.
HOW TO BE PART OF #TEAMASRC
Register with Run Melbourne for the distance that you would like to take part in and join Team ASRC - Run 4 Refugees.
Create your fundraising page HERE
Get your free Run 4 Refugees t-shirt - Raise $84 to receive your free Run 4 Refugees t-shirt (with $84 we can feed a family for four for a month)
Grab your mates and make a day of it!